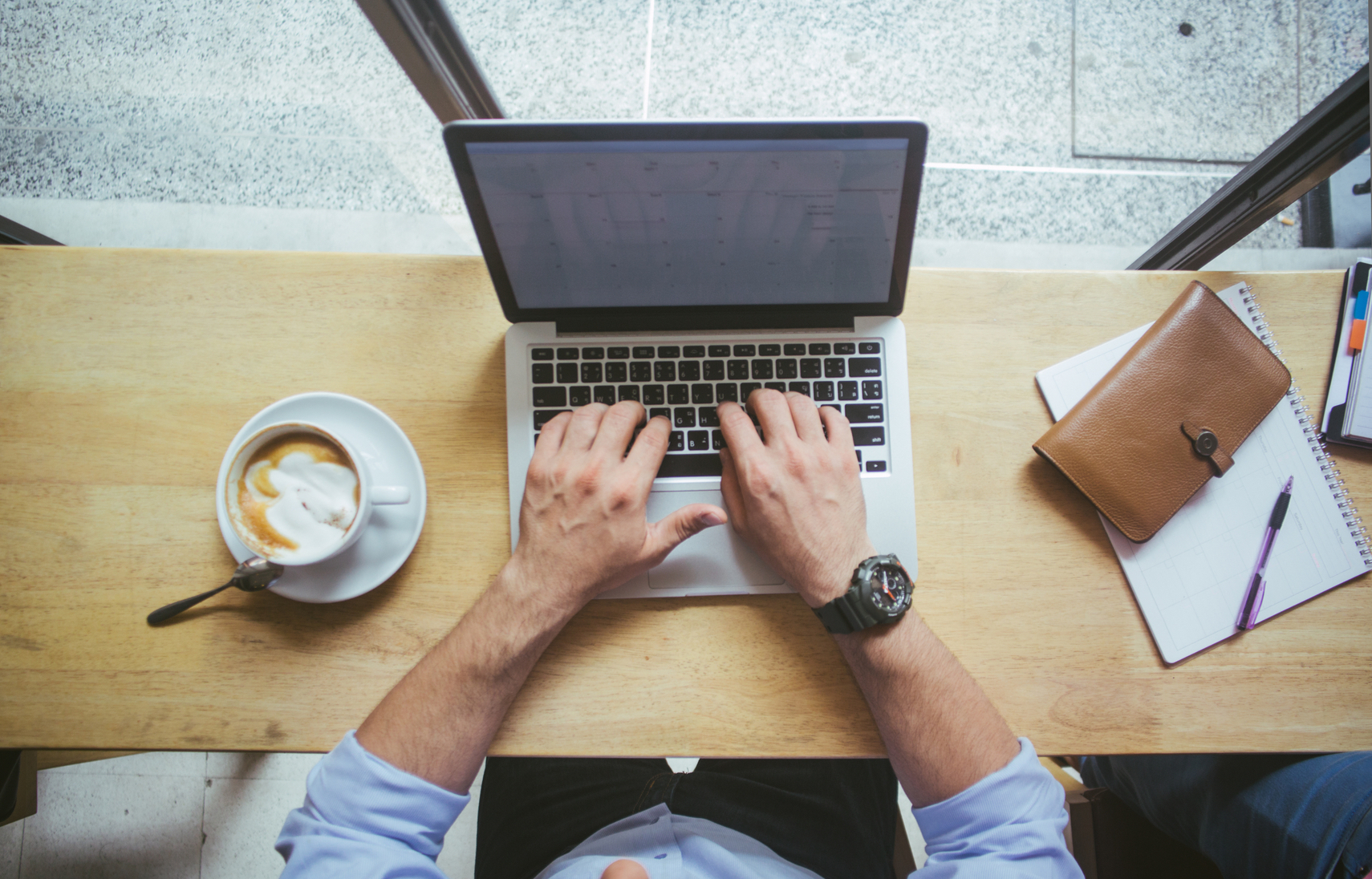 Tassl
Connect Core
Engagement Management & Analytics Solution
FOR NETWORK ADMINS
Combining the best event, volunteer, and activity management features, all in one location!
Event Management
Take advantage of Tassl's full service event tools to tackle event setup, promotions, web-presence, registration, check-ins, name-tags, recaps, and analytics all in one centralized location.
Group Management
Easily build and manage the ins and outs of your network groups and communities. More easily target your engagement opportunities to their related group constituents.
Activity Management
Organize engagement programs and participants in your Activity Center to see real-time analytics for reach, impact, and segmenting strategies.
Marketing Analytics
View traffic insights on your engagement opportunities from all of your current marketing channels to make adjustments to optimize your time and resources.
Engagement Insights
Utilize Tassl's data and engagement interest trackers to identify engagement trends and interests to expand and strengthen the impact of your current opportunities.
Workflow Automation
Implement any of our various automation tools to keep your information up to date across all your systems and marketing channels and reduce the time spend on redundant administrative tasks.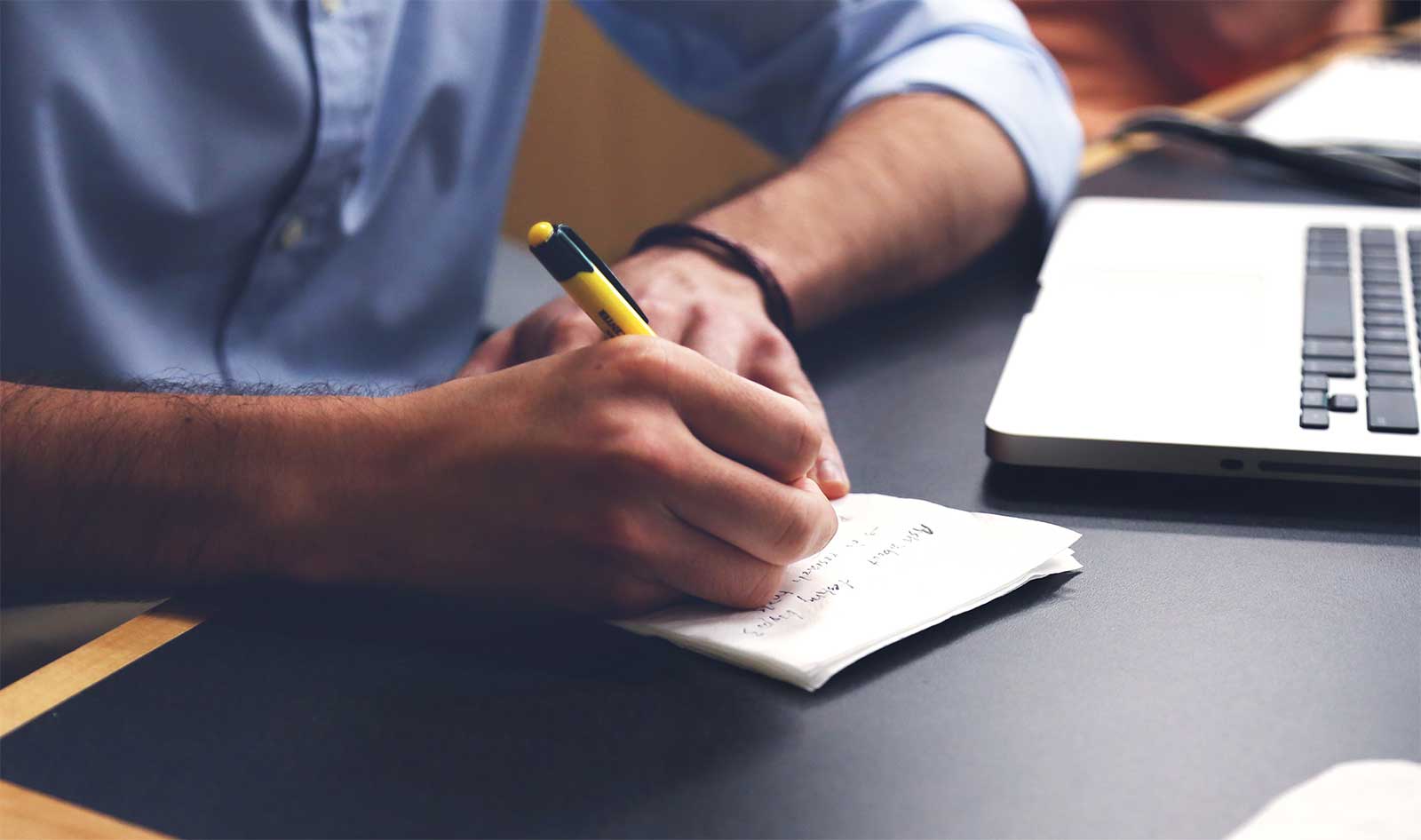 Customize Your Network Solutions
Mix and match Tassl solutions that fit your network needs.
Activate
your Leaders
with Tassl Group+
Authorize group and community volunteers administrators to seamlessly collaborate with your leaders, share valuable insights, identify new opportunities, and reduce volunteer administrative work.
Engage
on Mobile
with Tassl App+
Streamline opportunities and resources in Tassl App for easier access wherever your constituents are. Recognize your champions with reward loyalty programs and badges to create a culture of continuous engagement!

Integrate
to your CRM
with Tassl API
Tassl utilizes your core CRM key identifiers to more easily map and transfer data coded for your system. Utilize our REST-API to sync data back to your Advancement CRMs or other databases for an even simpler workflow process and data integration.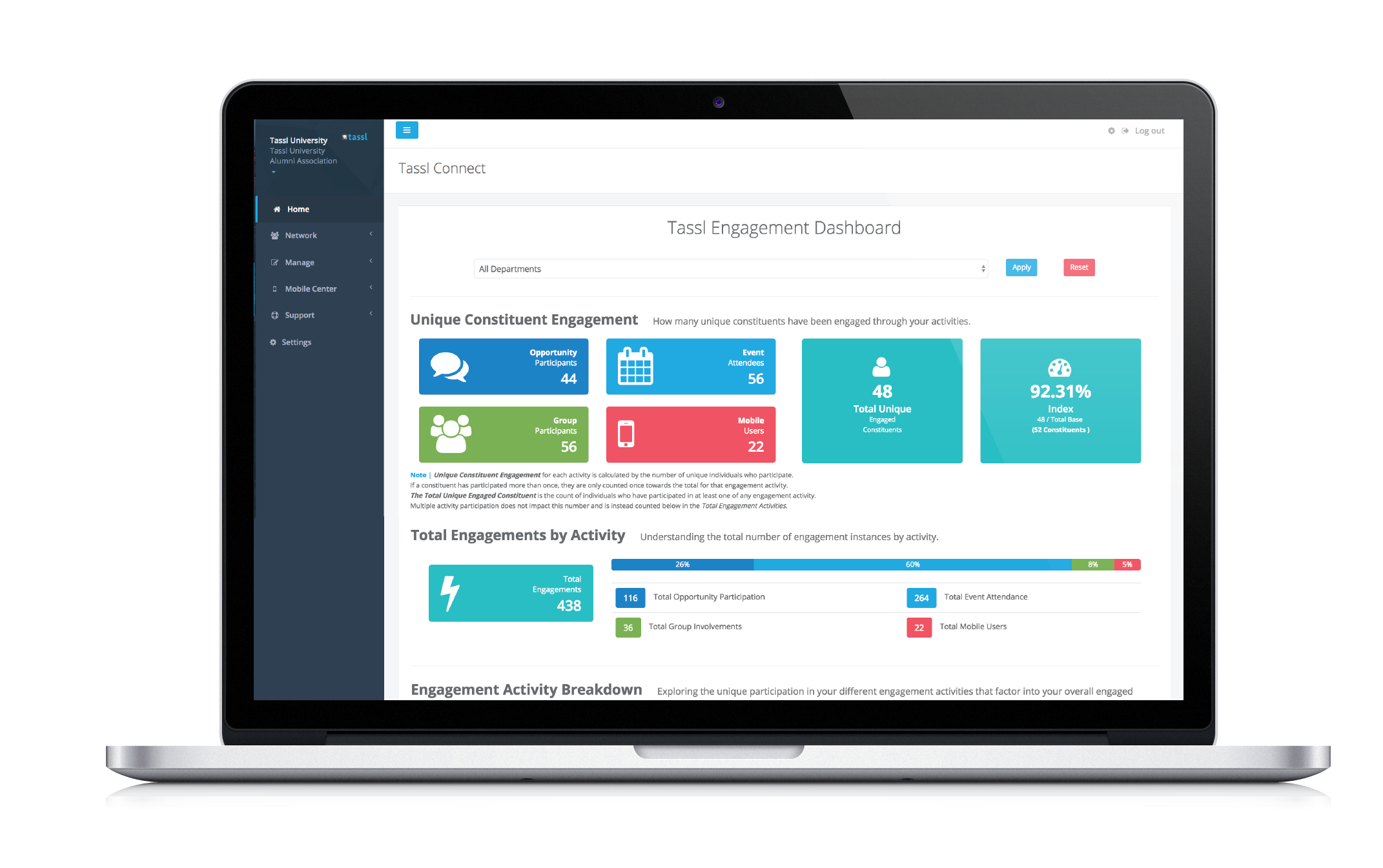 Metrics made easy.
Data is meant to empower you and your strategies, not be a hassle. That's why we focus on improving processes to get you back the time needed to leverage data in your day-to-day.
With Tassl you can:
Visualize your network engagement data in beautiful, real-time dashboards to understand your impact without the hassle of lengthy report requests and spreadsheets.


Dive deeper to explore individual engagement scores and which opportunities are driving targeted behaviors in your strategy.
Constituent engagement is not an "open to close" relationship.
See how Tassl can help you build life-long engagement strategies for every stage of the funnel!
Schedule a demo