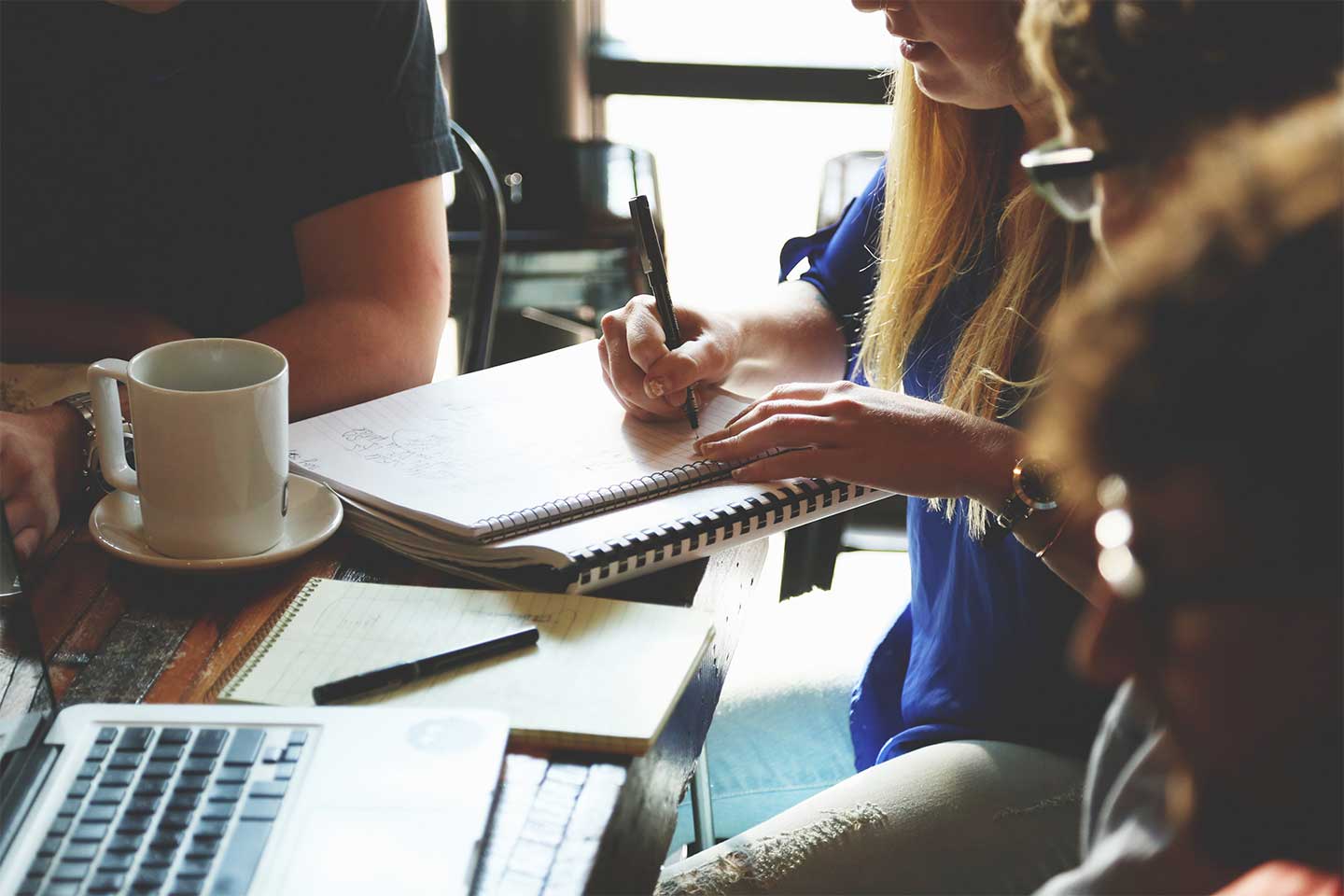 Graduate to the next level
of engagement

affordable engagement management solutions for your network
Tassl has everything you need to create, manage, streamline, analyze,
and integrate your engagement strategy in one place.

Customize for your network needs!
Alumni
Relations

Professional Organizations

Non-
Profits
Mix & Match Tassl Technologies to meet your needs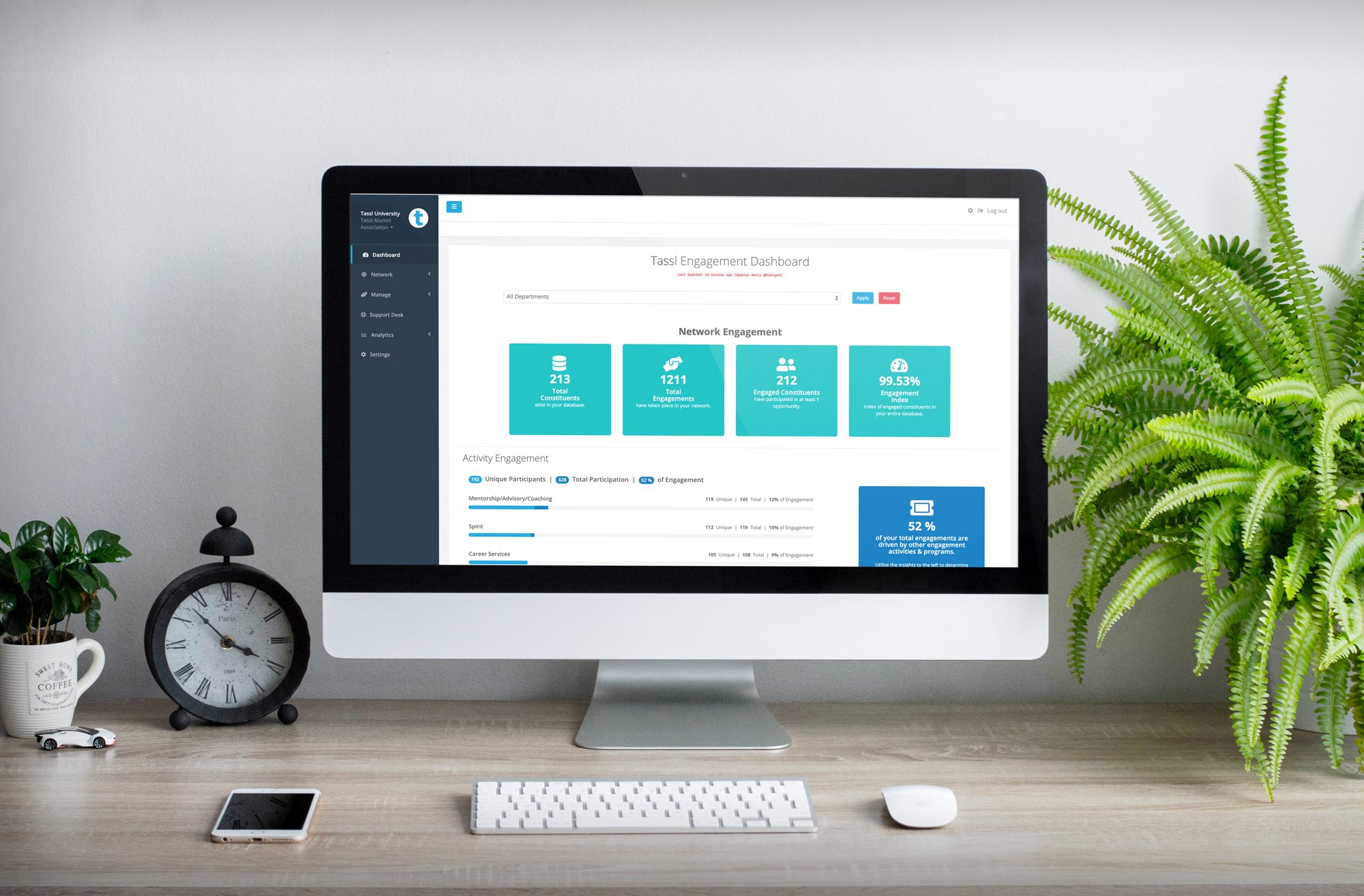 Schedule a
Demo Today.
See first hand how Tassl can take your engagement strategy to the next level.


Schedule Here